Dr. Fangxi Zhou
Acupuncture services with Dr. Zhou are now available on Tuesday and Friday at Maple Street.
Dr. Fangxi Zhou trained at one of the top medical schools in China and the world and at one of the most respected university hospitals. She has more than twenty years' experience in the USA, is a diplomat of the NCCAM and a licensed acupuncturist in Illinois.
Dr. Zhou practiced acupuncture at the Center for Complementary Medicine at Lutheran General Hospital for 10 years. She holds a Master's degree in Public Health (Epidemiology) and in Health Professions Education from the Medical School and College of Public Health at the University of Illinois. She is also currently conducting clinical research as a research consultant.
TCM, or Traditional Chinese Medicine, encompasses a number of ancient Chinese medicine arts. Urban Oasis is proud to offer three of these modalities.
Download Dr. Zhou's New Patient Form
Acupuncture
Acupuncture has been shown to be an effective treatment for low back pain, knee joint dysfunction, headaches, insomnia, athletic training support, digestive disorders, anxiety, stress and overall emotional wellness. Acupuncture allows the mind and body to achieve balance and harmony through the unimpeded flow of vital energies.
The traditional Chinese theory of acupuncture as a treatment modality aims to restore the flow of vital energies, thus creating balance and an experience of increased vitality and wellbeing. The first session takes 75 minutes. Follow-up sessions are about an hour.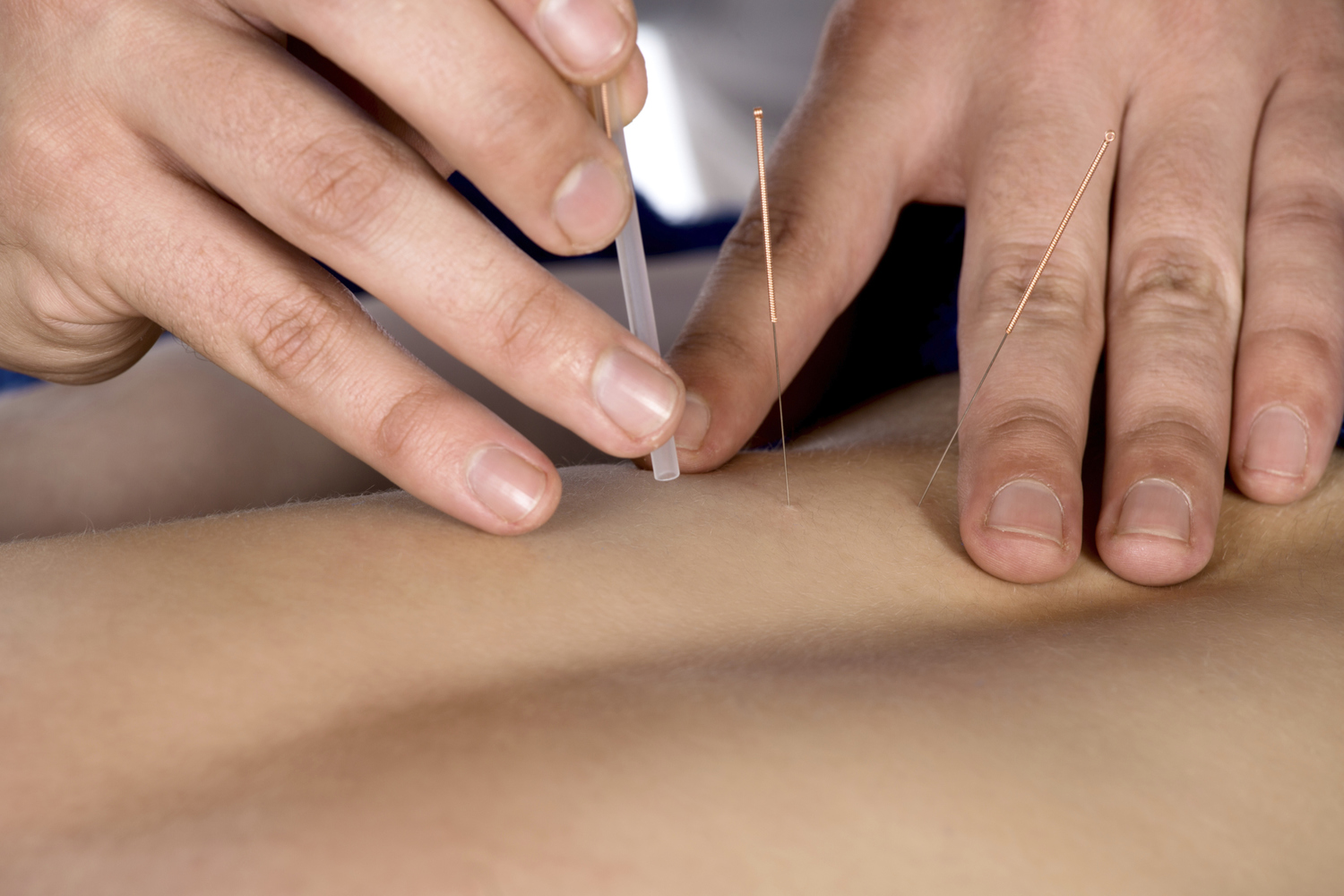 Cupping
This technique loosens tight muscles, encourages blood flow and promotes the release of toxins with the secondary benefit of being relaxing to the nervous system. Glass, or plastic, cups are affixed to the affected area of the skin to form negative pressure or suction. The pulling sensation at the skin's surface delivers the therapeutic benefits of loosening the muscle structure beneath.
There is one side effect of cupping that should be noted. The cups leave red circular marks on the skin that disappear in a few hours to a couple of days, so don't plan a cupping session the week of your wedding.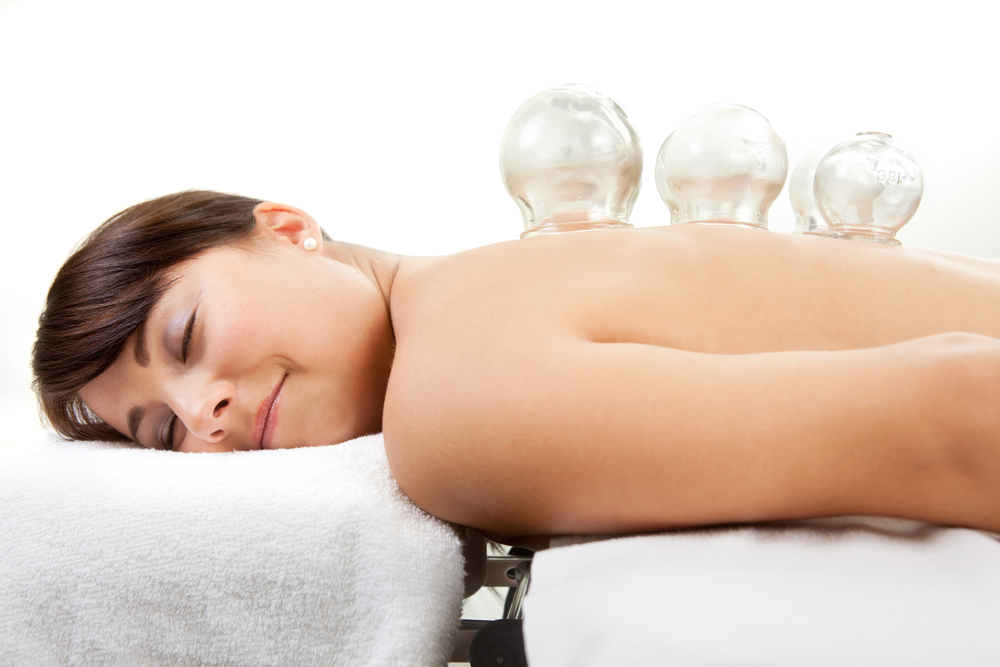 Gua Sha
This technique involves repetitive stimulation of the skin, usually around the neck, using a small, smooth instrument, to release the cellular waste trapped in the muscle fibers. It's typically indicated for relieving tight, sore muscles and promoting relaxation. Small, red patches will appear on the skin but these should soon disappear.